10 Aug

Mid-Year Buyer Success Feature Story!

We've been so blessed to have such a great year. We are on track to surpass our goalsand are selling almost a home a week!  The last thing I want to do is spam you with every success we have because, well, that gets rather boring (for you). But I thought sharing a fun featured story would be good.
245 7th Avenue
We worked with our buyers for 7th Ave for a few months. They were referred by a very dear previous client. We wrote only one other offer for these buyers, and we managed to find out what it would have taken to win that other offer. But after discussing it, our buyers and I felt the number was too high for that particular condo.  Our buyers were very diligent – Despite a VERY busy work load, they went out every weekend to see what was on the market. This is so important because we find that buyers really need data points in order to learn the market and to feel comfortable doing what it takes to submit the winning offer.
We always tell our buyers to text us the minute they see something they like. I was hosting my own open house when I got a text from our buyers saying they found a place they LOVED.  I called the listing agent and asked if there was any way they would considera preemptive (the home had only been on the market for 2 days). She said they would.  I ran over to see it and I had to agree: It was perfect.  Luckily, this is an agent I had worked with multiple times — these strong relationships I have with other agents really make a difference.  We received and reviewed the disclosures that evening and managed to get an offer put together to submit the next morning with a very short response time. Another offer did come in, but based on my relationship with the other agent, we were able to get this home for what really felt like a steal of a deal.  It's hard to get a deal in this market, but sometimes they do happen.
On average, we are getting buyers into contract in less than 2 offers.  Depending on the season and price point, the timing can be as little as a 1-6 weeks. If you know anyone who is thinking of buying or selling, please put us in touch. We'd be happy to help them find a home.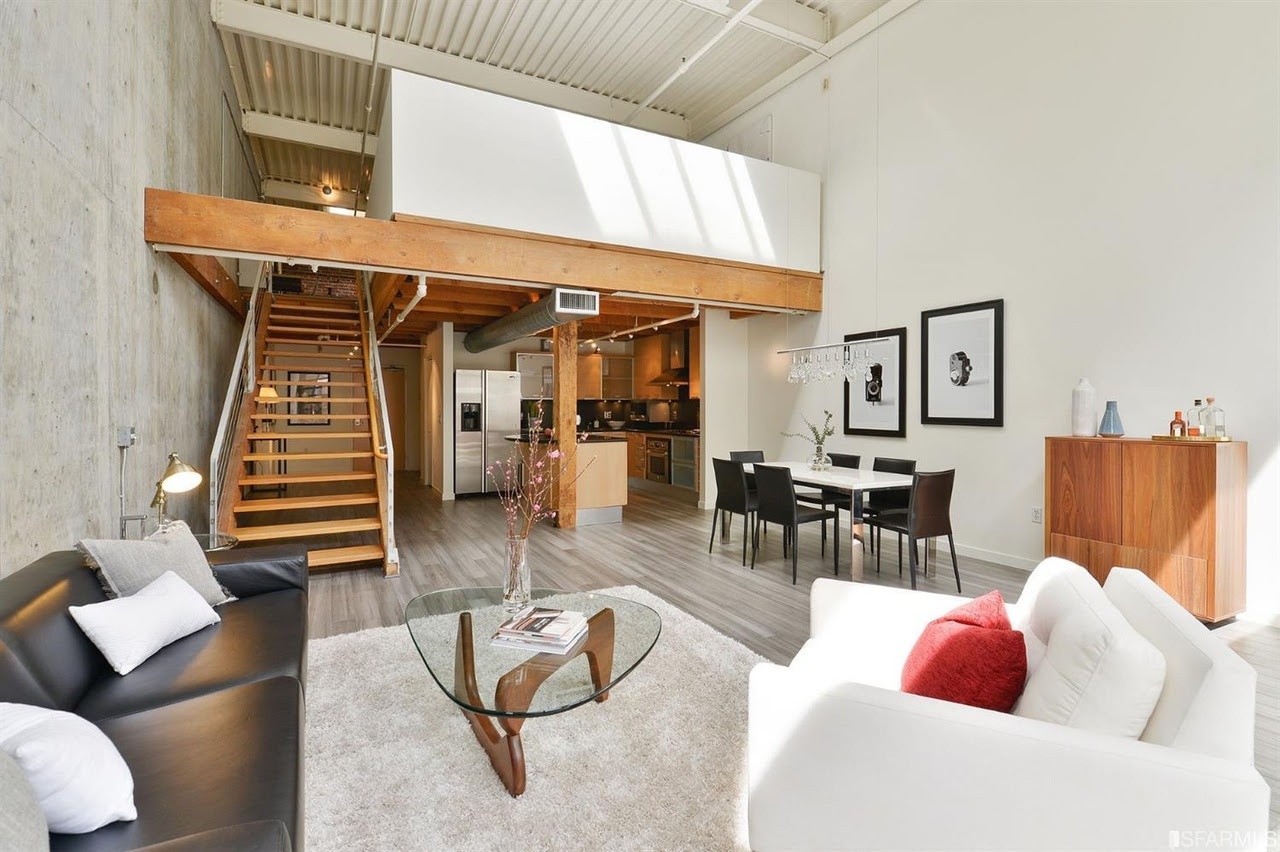 650 Delancey St #407
219 Lily Street      +       1843 35th Avenue
2217 28th Avenue       +       3693 17th Street
70 Anderson Street
It's because of stories like these that I absolutely love the work that I do and the people I get to work with. As my clients know, we are always here for them! Please do send us an introduction to anyone you know who might be thinking of buying or selling. It's never too early to consult a Realtor for ideas and strategies
Krishnan Team
Top 1% SF Team
lic#01862279
(415) 735-5867